Best SEO Marketing & Web Design Agency in Texas
Here is the best agency you have been looking for. We offer perfect solutions for your business, from search engine optimization to digital advertising, web development, social media marketing, analytics, and reporting, not to mention our special website audit.
Perfect Solution For Your Marketing Business
Are you looking for Houston digital marketing? CRM Digital is an SEO company dedicated to helping you grow your business through effective marketing strategies that attract the right audience and generate qualified leads.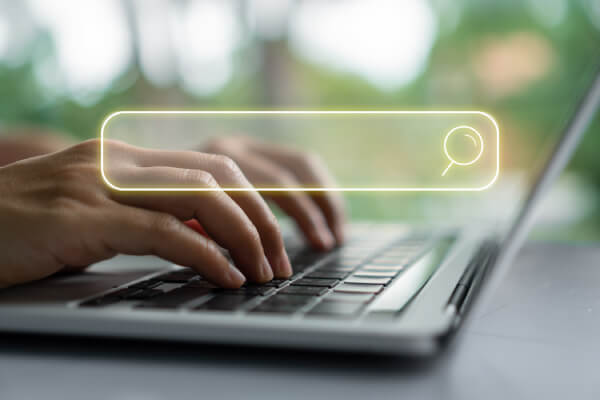 Our Houston SEO services help you choose the right keywords and implement them into your content to attract more visitors to your website.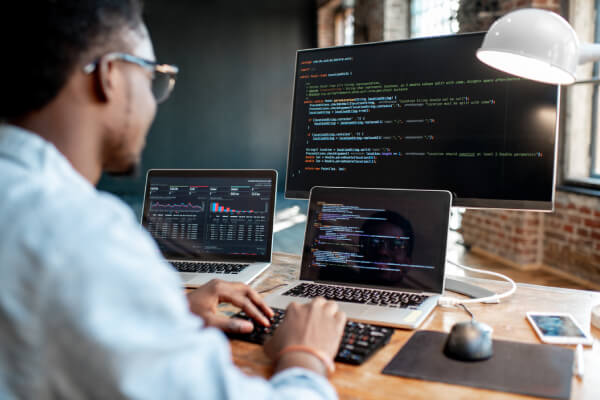 Count on us for custom web design services to build an attractive website that provides valuable information to visitors.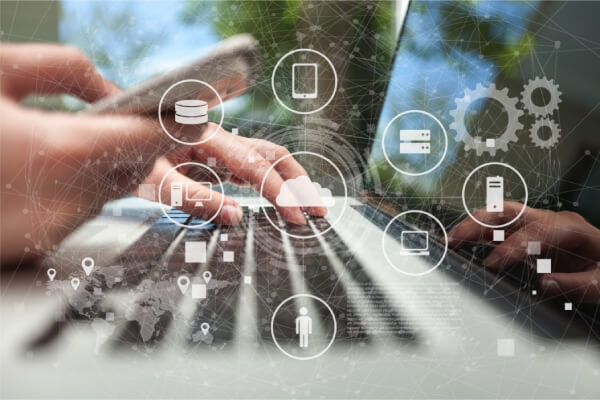 We help you choose the ideal digital advertising platforms to reach your audience and bring more qualified leads to your website.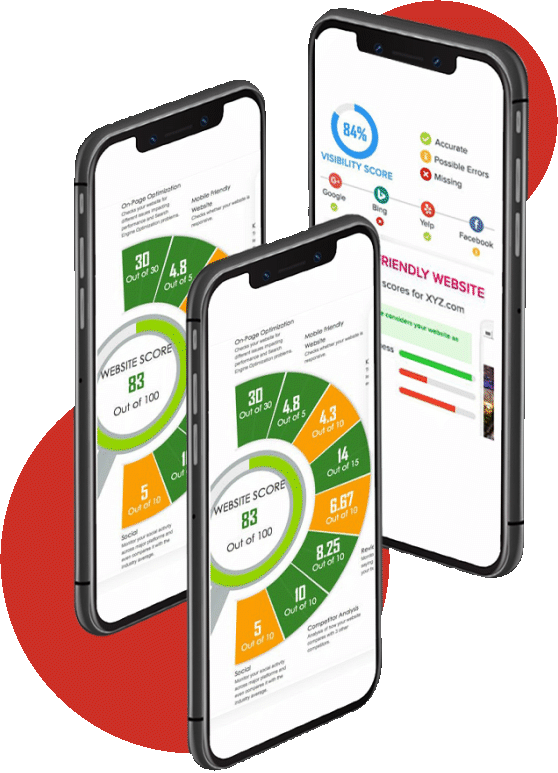 Impressive Website Audits
Our Houston SEO company provides impressive website audits that help you identify weak points and improve your online presence.
CRM Digital can help you with SEO, web design, and other digital marketing services. You'll work directly with the company owner to create an effective marketing strategy to generate qualified leads and drive traffic to your website. We aim to grow your business through organic methods with transparent monthly reports to show your progress. Your online dashboard will track your leads and ensure you get superior results.
Your website audit will help us develop the most effective strategy and build a custom website that attracts the right people and provides valuable information to position your company as a trusted resource. Your success depends on having an attractive website with an effective SEO strategy. Our team aims to help you achieve your goals through the most up-to-date marketing strategies.
Contact our team today to start working toward a stronger online presence.
See work of progress and
website performance in one dashboard

GMB Dashboard
Measure the offline and online effects of our search engine optimization services.

Rank Tracking
Receive rank tracking of your website every day.

Reputation Management
Enables you to keep a view of your clients' conversations.

More ++
Want to see website performance and work in progress in one dashboard?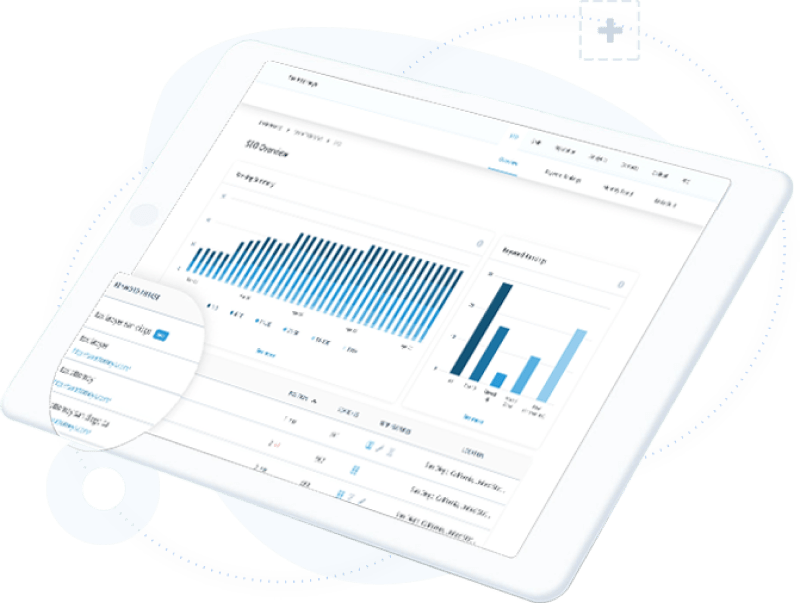 What our happy client say
Several selected clients, who already believe in our service.
Ben Gates
Wow, that was one of the quickest replies! I really appreciate it. I currently don't need any changes, but it's good to know you'll be able to assist.
Hillary Thompson
Wow. I just updated my site and it was SO SIMPLE. I am blown away. You guys truly kick ass. Thanks for being so awesome. High fives!
Allison Harvard
You made it so simple. My new site is so much faster and easier to work with than my old site. I just choose the page, make the change and click save. Thanks, guys