The Agency you've been waiting for
Here is the best agency you have been looking for. We offer perfect solutions for your business, from search engine optimization to digital advertising, web development, social media marketing, analytics, and reporting, not to mention our special website audit.
Perfect Solution For Your Business
Are you looking for Houston digital marketing? CRM Digital is an SEO company dedicated to helping you grow your business through effective marketing strategies that attract the right audience and generate qualified leads.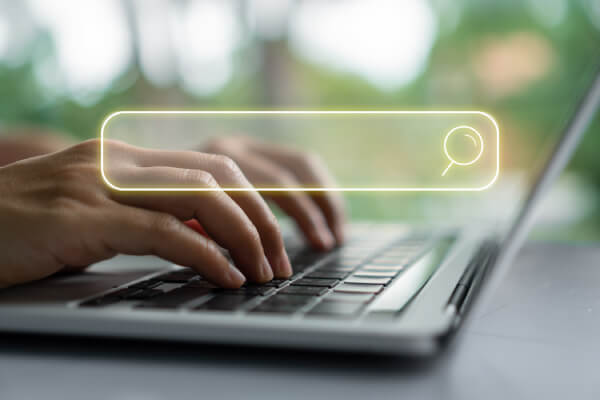 Our Houston SEO services help you choose the right keywords and implement them into your content to attract more visitors to your website.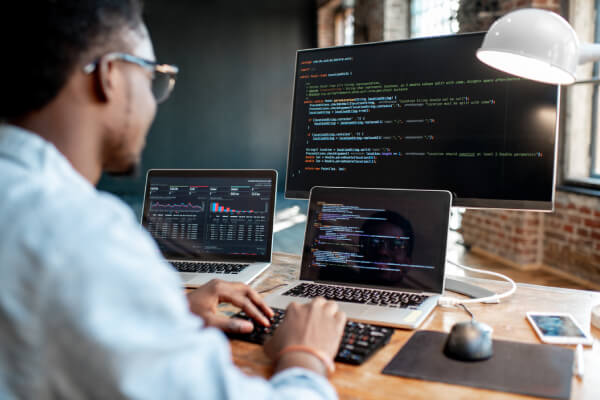 Count on us for custom web design services to build an attractive website that provides valuable information to visitors.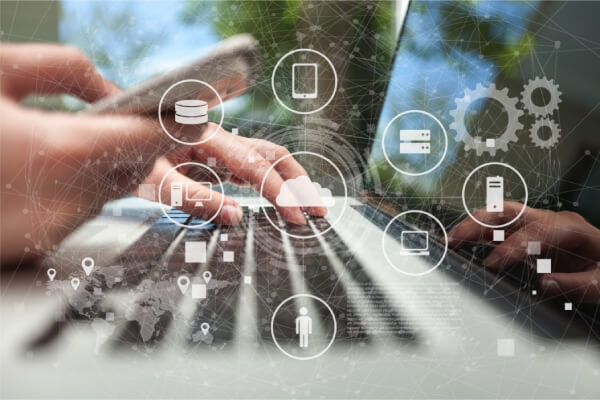 We help you choose the ideal digital advertising platforms to reach your audience and bring more qualified leads to your website.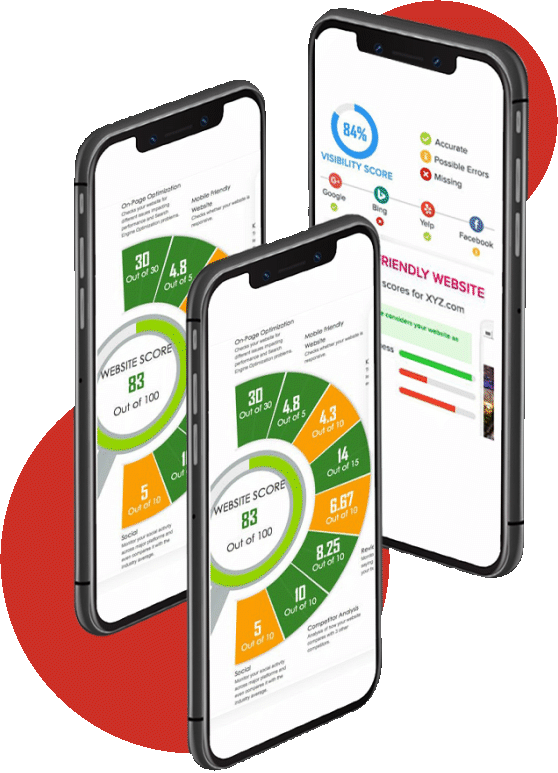 Impressive Website Audits
Our Houston SEO company provides impressive website audits that help you identify weak points and improve your online presence.
CRM Digital can help you with SEO, web design, and other digital marketing services. You'll work directly with the company owner to create an effective marketing strategy to generate qualified leads and drive traffic to your website. We aim to grow your business through organic methods with transparent monthly reports to show your progress. Your online dashboard will track your leads and ensure you get superior results.
Your website audit will help us develop the most effective strategy and build a custom website that attracts the right people and provides valuable information to position your company as a trusted resource. Your success depends on having an attractive website with an effective SEO strategy. Our team aims to help you achieve your goals through the most up-to-date marketing strategies.
Contact our team today to start working toward a stronger online presence.
See work of progress and
website performance in one dashboard

GMB Dashboard
Measure the offline and online effects of our search engine optimization services.

Rank Tracking
Receive rank tracking of your website every day.

Reputation Management
Enables you to keep a view of your clients' conversations.

More ++
Want to see website performance and work in progress in one dashboard?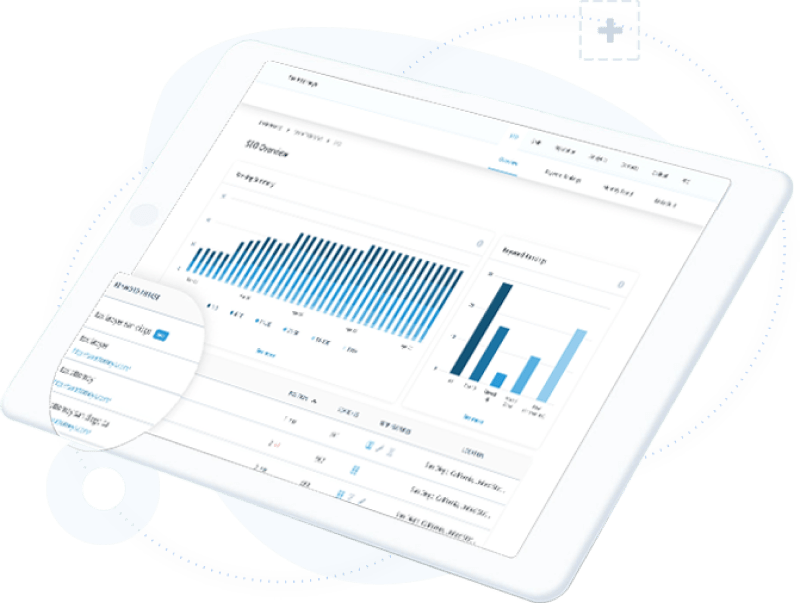 What our happy client say
Several selected clients, who already believe in our service.
Ben Gates
Wow, that was one of the quickest replies! I really appreciate it. I currently don't need any changes, but it's good to know you'll be able to assist.
Hillary Thompson
Wow. I just updated my site and it was SO SIMPLE. I am blown away. You guys truly kick ass. Thanks for being so awesome. High fives!
Allison Harvard
You made it so simple. My new site is so much faster and easier to work with than my old site. I just choose the page, make the change and click save. Thanks, guys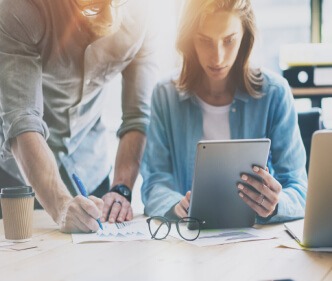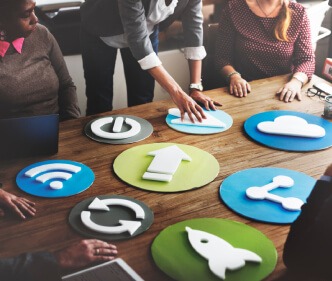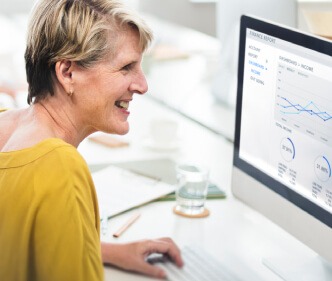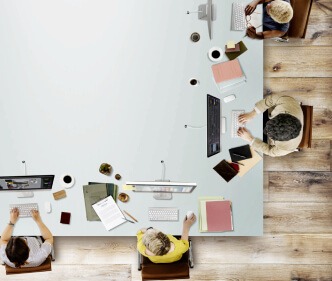 Boost Your Online Presence with Expert SEO and Web Design Services in Webster, TX
Elevate your business with cutting-edge digital solutions from our experienced SEO and web design professional team.
Search Engine Optimization (SEO) and web design are crucial elements for businesses in Webster, TX, looking to establish a robust online presence and attract more customers. With the increasing competition in the digital landscape, having a well-designed website optimized for search engines can make all the difference in generating leads and sales.
On the other hand, web design encompasses a website's overall look and feel, including its layout, graphics, and user interface, all of which contribute to a positive user experience.
At CRM Digital Web Design and SEO, we have a team of experienced professionals who specialize in providing top-notch SEO and web design services to businesses in Webster, TX. Our team understands businesses' unique challenges in the local market, and we work closely with our clients to develop customized strategies that meet their specific needs and goals.
Our team comprises experts in various areas of digital marketing, including SEO, web design, content creation, and social media management. We are dedicated to staying up-to-date with the latest trends and best practices in our industry, and we use our knowledge and expertise to help businesses succeed online.
Search Engine Optimization (SEO)
SEO is improving the visibility of a website or a web page in search engine results pages (SERPs) through organic (non-paid) search results. Our team uses various on-page and off-page optimization techniques, keyword research, competitor analysis, and content creation to improve the ranking and visibility of your website. We ensure our SEO strategies align with search engine algorithms and follow best practices to provide long-term and sustainable results.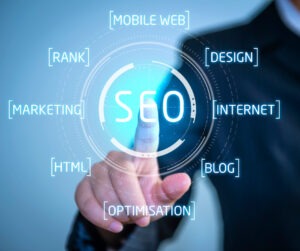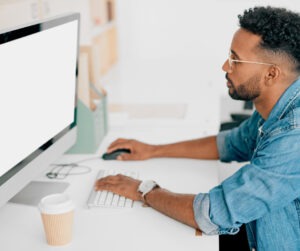 Link Building
Link building is acquiring high-quality, relevant links from other websites to your website. Our team uses various strategies like guest posting, broken link building, resource link building, and influencer outreach to earn links from authoritative websites. We ensure our link-building strategies are white-hat and align with search engine guidelines.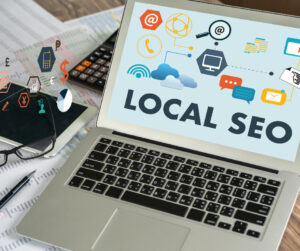 Local SEO
Local SEO involves optimizing your website to rank higher in local search results. Our team focuses on optimizing Google My Business, creating local citations, optimizing local landing pages, and improving customer reviews to enhance your local visibility and drive more traffic to your website.
Analytics and Reporting Page
We use Google Analytics and Search Console to track the performance of your website and provide data-driven insights. Our team provides regular reports on website traffic, ranking, user behavior, and conversion rate to help you make informed decisions and optimize your website accordingly.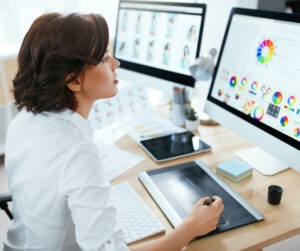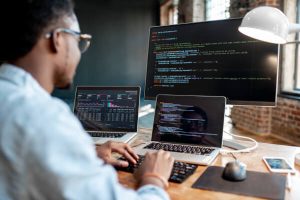 Web Development and Web Design
Our team offers custom web development and design services to create a website that aligns with your business goals and provides an optimal user experience. We ensure your website is responsive, fast, and user-friendly, with a modern design reflecting your brand identity.
Social Media Marketing
Social media marketing involves using social media platforms like Facebook, Instagram, Twitter, and LinkedIn to promote your business and engage with your audience. Our team creates and executes social media strategies that align with your business goals, build brand awareness, and drive engagement and conversions.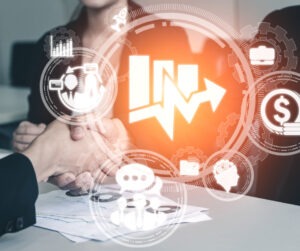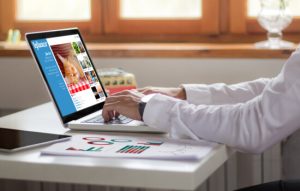 Social Advertising
Social advertising involves using social media platforms to run paid ads to reach a specific audience and achieve a business objective. Our team creates and executes social media advertising campaigns that align with your business goals and target audience, drive conversions, and provide a positive ROI.
Expertise
Our team comprises highly skilled and experienced professionals who are well-versed in the latest SEO and web design techniques. We have a proven track record of helping businesses of all sizes achieve their digital marketing goals.
Customized solutions
Every business has unique needs and goals, and we tailor our services to meet those requirements. Whether you need a complete website overhaul or a targeted SEO strategy, we work closely with you to develop a solution that meets your needs and delivers results.
Cutting-edge technology
We stay on top of the latest digital marketing trends and technologies to ensure our clients are always ahead of the curve. From advanced SEO tools to innovative web design techniques, we leverage the latest technology to deliver exceptional results.
Commitment to excellence
At our core, we are driven by a passion for excellence. We are committed to delivering high-quality services that exceed our client's expectations and help them achieve their business goals.
Exceptional customer service
Strong client relationships are the key to success, and we prioritize excellent customer service in everything we do. From our initial consultation to ongoing support, we are dedicated to providing our clients with personalized, attentive service.
"Thanks to the expert team at CRM Digital Web Design and SEO, our website traffic has increased significantly. They helped us optimize our website and improve our search engine rankings, which resulted in more leads and sales. We highly recommend their SEO and web design services." – John Doe

"Working with CRM Digital Web Design and SEO was a game-changer for our business. Their web design team created a stunning, user-friendly website representing our brand. Their SEO services also helped us improve our online visibility and reach a wider audience. We couldn't be happier with the results." – Jane Smith

"We had been struggling with our online presence for years until we found CRM Digital Web Design and SEO. Their team of SEO experts helped us identify and target our ideal audience, which led to a significant increase in website traffic and sales. We highly recommend their services to anyone looking to boost their online presence." – Tom Johnson

"We were blown away by the quality of work and professionalism from CRM Digital Web Design and SEO. Their web design team created a beautiful website that perfectly captures our brand, while their SEO experts helped us improve our search engine rankings and attract more customers. We're thrilled with the results and can't thank them enough." – Sarah Lee
Ready to take your online presence to the next level? Contact our team of experienced SEO and web design professionals today for a consultation or to learn more about our services. We're here to help you elevate your business with cutting-edge digital solutions tailored to your unique needs.
To get in touch, you can reach us by phone or email:
Phone: 346-289-5992
Email: Mike@crmdigitalinc.com 
Address:
711 West Bay Area Blvd Suite #265
Webster, TX 77598
Alternatively, you can fill out the form below, and one of our team members will get back to you as soon as possible.
Contact Form: https://crmdigitalinc.com/contact-us/ 
Thank you for considering our services. We look forward to working with you!
Bus stop in Webster St @ Webster St, Houston, TX 77019, United States
Bus stop in Webster St @ Brazos St, Houston, TX 77002, United States
Bus stop in Milam St @ Webster St, Houston, TX 77002, United States
Bus stop in San Jacinto St @ Webster St, Houston, TX 77002, United States
Bus stop in La Branch St @ Webster St, Houston, TX 77002, United States
Bus stop in McGowen St @ Burkett St, Houston, TX 77004, United States