Social Media Marketing Service
Social media marketing is a content creation process for social media to create community with your audience, promote your services and products and create traffic to your business. The social media market is continuously evolving due to new platforms every day. It's about meeting your potential customers and target audience on online platforms where they interact with each other and your business.
Although social media marketing is beneficial and valuable for your business growth, you will need to employ different strategies depending on which network your target audience spends more time.
What Is Social Media Content Creation
Social media is a valuable asset when it comes to content creation. It provides a platform where you can interact with several potential clients. Having a social media content strategy will make it possible to turn your social media followers to create brand loyalty, popular content ideas, and increased engagement.
When you create social media content that is popular and successful, you end up increasing your brand presence. When you promote and create content that individuals appreciate, it will have more shares and likes. However, you will need a social media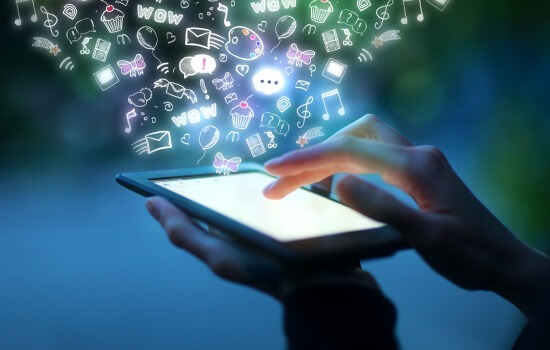 How To Create Social Media Content Strategy?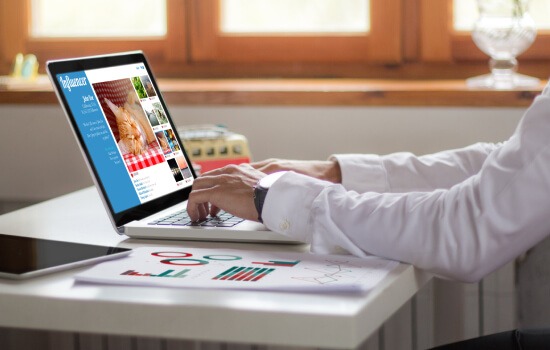 Identify And Set Goals
Setting goals for social media content strategy will assist you in planning the kind of content you want to create. The process involves understanding your audience and digging deep into brand values. Start by clearly understanding your general marketing goals and how you want the content marketing strategy to enhance those goals.
The more you have specific goals, the higher the possibility of tailoring your social media content to fulfill those goals. For instance, if your marketing goal is to have more lead conversions, your strategy should focus on creating posts that will move potential buyers to your landing page.
Plan Your Social Content
Check which post performed well and which didn't. You can use social media management platforms like CRM digital to view your social media data and analytics. Twitter, Facebook, Instagram, and LinkedIn business accounts will allow you to export page analytics a deposit directly from the platform.
A content audit will assist you in determining what works well with the quantitative data showing how every post performs on various platforms.
Build A Content Calendar
Once you discover which content performs best, it's time to build your content calendar. A social media content calendar will assist you in taking a great approach to social media content planning. It will assist you in visualizing ideas and organizing them in a particular way, making strategy simple to implement.