Expert SEO Consultant – Local SEO Services
Any business serving a geographic area or physical location can benefit from local SEO. When you search crucial keywords related to your business, and there appears a map with three listings underneath, it means local SEO can assist you in growing your business.
Local SEO involves optimizing a website to increase leads, traffic and create brand awareness from local searches. It assists your business in becoming more visible in local search results on the Google platform. Popular activities linked to local SEO include optimizing Google My Business profile, locating local keywords, and creating 'NAP' citations.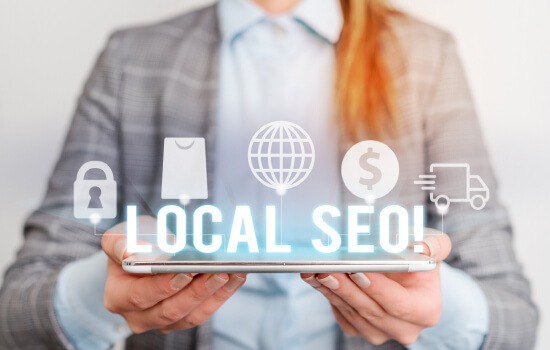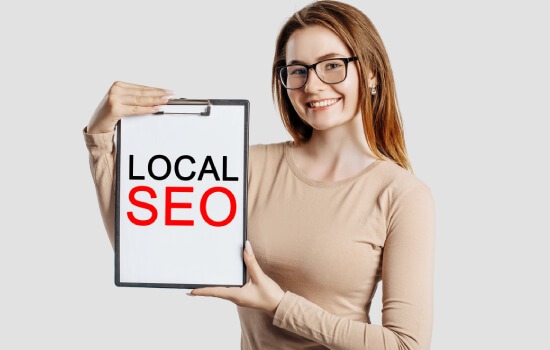 After analyzing users' behavior during millions of searches, Google decides that individuals seeking specific types of business need results from the immediate area. As a result, Google's Local search algorithm included the proximity factor. This way, Google considers location when searching for a keyword, even without including 'near me' or city name in the search.
For instance, if you are at your workstation and want a pizza. Pizza delivery will show a list of locations near your workstation on Google local search engine results pages. However, if you decide to do it at home, you get entirely different results.
Local SEO has existed for years, but the tendency of individuals to use desktop computers led to its limitation. However, there has been a growth in mobile internet access in recent years, leading to an explosion in mobile search.